How Online Bingo Is Reviving the Bingo Industry
Published:

May 9, 2019

Author:

Mike Bennett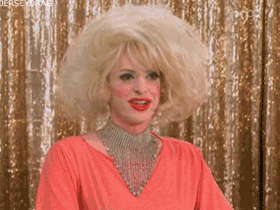 Bingo was once known as a favourite pastime of the elderly population, but the game has made quite the transformation over the last few years. Bingo has moved on from land-based halls to become now available to everyone with an internet connection. And while initially this was viewed as the reason why a large number of land-based halls were being closed over the last few years, it is actually the main factor for the revival of the entire bingo industry we've seen lately.
In 2016, a new hall was opened for the first time in years, and in 2017 there was an increase in land-based venues for the first time in a decade. The entire bingo industry is enjoying a resurgence, and this is how online bingo sites have helped one of the oldest games become popular again.
Online Bingo's Rise in Popularity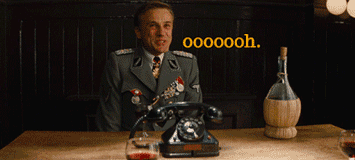 Crossing over into the virtual realm has naturally made the game more appealing to a new, younger, more tech-savvy audience which has led to a change in the statistics regarding players' age and gender – more than 3 million people in the UK log in to play a game online and almost 700 000 of them will be between 18 and 24 years of age. There has also been an increase in the percentage of people under 45 playing the game as well as in the number of male players.
This has helped the bingo industry in general become more popular with different people of all ages. Millennials all of a sudden thought bingo was cool, and with many exciting twists such as drag bingo, the halls are seeing new members every day. So, what has led to such surge in popularity and change in the typical bingo player's profile? Let's have a look.
Registration Is Quick and Easy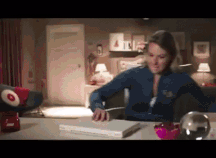 Once you've decided which site you want to join, you will need to register. Registering is very simple and usually only takes a minute or two. Due to the gaming laws of the country, for a lot of sites, you must be a resident of the UK to play. You will be asked to create a username and password unique to you. There will be security questions that you set the answers to, which can be used for verification purposes in the future. Depositing into your newly created account is just as simple. Use a debit card, or you can even use PayPal on some sites, and you are ready to go. Most have a minimum deposit of £10, but there are some as low as £5.
Small Stakes with Large Payouts Possible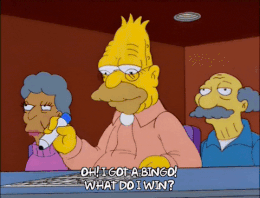 Most games are played for small stakes but have relatively large payouts. This can seem very strange to the newcomer and gives the impression that it may be easy to win. Online halls can do this by what is known as a linked game. Linking the actual game with several other sites ensures enough players join the game. All promotions are individual to each site but they pool players to make up the numbers. Similar systems are used in halls which allow them to generate large payouts. One of the largest was over £1 000 000 in the 'National Game'.
Payouts have steadily risen – you can now compare bingo sites to old-school halls, and see they have definitely upped their game in recent years. There are thousands of pounds available to win from the top sites every single day. Not only offering bingo but a variety of casino games as well, the opportunity to win big is very real. The record payout from a site is £5.9m to a UK resident won with a 30-pence stake. Now that's a serious amount of money!
A Great Way to Make Virtual Friends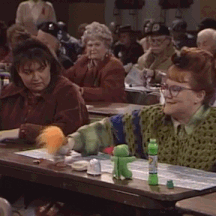 But playing online bingo is not all about the money. The social aspect of the game is very much a big part of it. Moving from land-based halls, you would think that the opposite was true. But as technology has evolved, so has our social networking. Our friendships are no longer bound by a geographical or physical nature. We can interact with more people from more locations than ever before. Pen pals have evolved, and we can now chat and play together in real time.
All the popular sites have an almost holiday camp entertainment feel about them. The chatrooms are buzzing with activity, with moderators keeping the atmosphere going just like a redcoat would. According to research, 47% of players have been able to form a new circle of friends thanks to the chat functionality of the rooms, and 50% say it has become a part of their daily routine, so they will log in and play at least one game every day.
Mobile Bingo Apps Let You Play Anywhere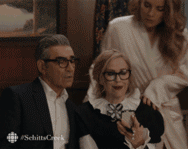 The ball keeps rolling as mobile technology is getting better and better, so the top providers have to keep up. The best of the bunch now have sites that are not only compatible with all mobile devices but are designed to play extremely well so wherever you are you can log in and play. Mobile playing technology has brought the game to even more people, and the accessibility means that even if you only have a few spare minutes, you can get in a game of bingo anywhere.
According to data from the UK Gambling Commission, the use of mobile phones and tablets to gamble has gone up by 10% in just a year from 2015 to 2016 and has been on the rise since. People are now gambling anywhere – virtually anywhere – in their bedroom, at work, on the bus, so of course, they will need the flexibility and convenience of a mobile device to do that. And bingo networks are delivering. All operators have made their websites mobile-friendly now, so all you need to do is enter the site and start playing.