Bingo Inspired Music to Accompany Your Day
Published:

January 4, 2023

Author:

Kat Anderson
Most songs are about tried and tested themes, love, dreams, etc. Given how much some people love bingo, it comes as no surprise that there are also numerous songs about the game. If you are looking for a new bingo soundtrack to accompany your online bingo games, then read on for inspiration.
Basement Jaxx's Bingo Bango
Those who grew up in the 1990s probably remember the electronic music duo Felix Buxton and Simon Ratcliffe. The name 'Basement Jaxx' was originally the title of their club music night, but by 1994, they had started using it as the name for their brand.
Basement Jaxx released the album Remedy in 1999, and one of the tracks was Bingo Bango. It is a dance track that makes heavy use of Latin samples from Bolivar's song Merengue. The song was a massive hit in 2000. In the UK, it reached number two on the UK Dance chart and number four on the UK Indie chart. It was even more successful in the US, reaching number one on the Billboard Dance Club Songs chart.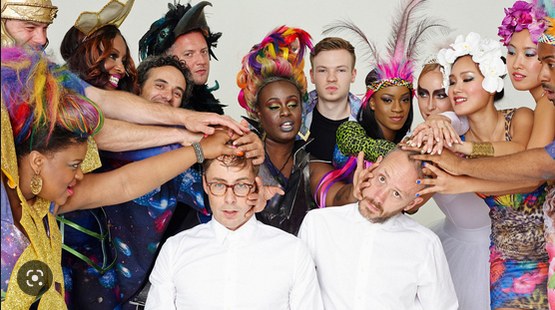 Jens Lekman's Friday Night At The Drive-In Bingo by
If you enjoy pop guitar music, then you may well have come across Jens Lekman, the Swedish artist. When he was younger, he would record tracks under the name of Rocky Dennis, named after the character from the film The Mask. However, Lekman eventually lost patience with people thinking his real name was Rocky Dennis. This led to him releasing an EP called Rocky Dennis in Heaven in 2004 so that he could put the name behind him.
Lekman's second studio album, Night Falls Over Kortedala, was released in 2007, and it featured the masterpiece that is Friday Night At The Drive-In Bingo. While most songs on this list only mention the game in passing or the act of shouting 'Bingo!', Lekman's song goes further, describing the jackpot and "going diagonal".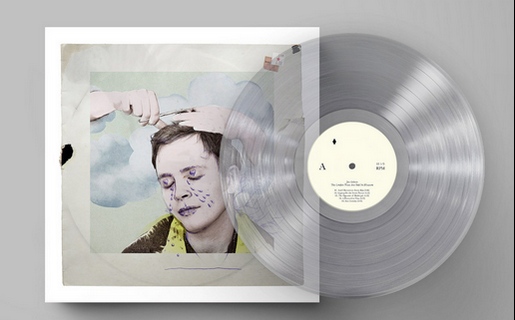 Cleopatra's Bingo My Love
Cleopatra were huge in the UK. Their mixture of R&B and pop styles, similar to groups such as Destiny's Child and TLC, saw them regularly reach the Top 5 in the UK Single Chart. They were also picked up by Madonna's label Maverick, and they were chosen to open for the Spice Girls during the UK stage of the Spiceworld Tour.
The song Bingo My Love featured on the group's second album, Steppin' Out, which was released in 2000.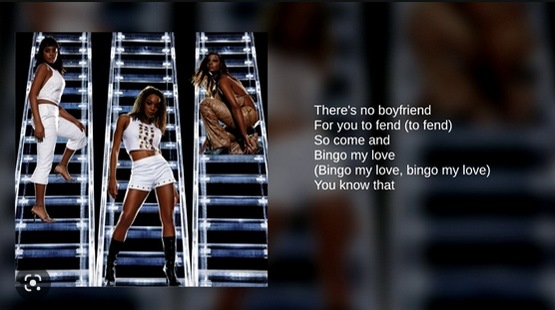 Jacob Sartorius' Bingo
If you are not big on social media, then Jacob Sartorius may have passed you by. He has gained a huge following on platforms such as TikTok, Vine, and musical.ly. He has millions of followers and rose to fame after posting lip-syncing videos.
Sartorius' career really took off in 2016 when he signed a deal with T3 Music Group. In 2017, he released his debut pop album The Last Text, which included the song Bingo. While it wasn't a massive hit, the album did reach number 32 on the US Billboard 200.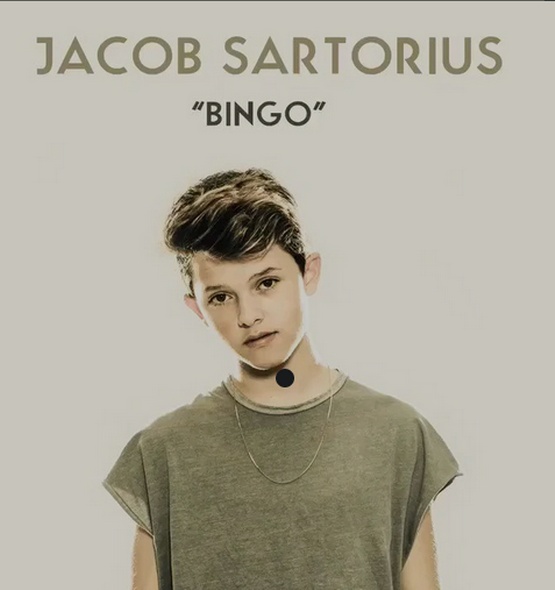 Momoland's 빙고게임 Bingo Game
This is another rather niche entry. Momoland is a Korean pop girl band that were originally formed as part of a reality television show called Finding Momoland. They released several albums, the fourth of which, Fun to the World, contained the track Bingo Game. When it was released in June 2018, it reached number six on the Goan Album Chart.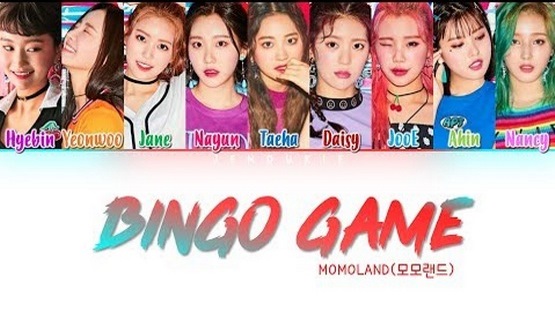 Unknown's B-I-N-G-O
Nearly every child grows up knowing this song, which can be traced as far back as the eighteenth century. According to Wikipedia, there is a piece of sheet music published in 1780 that attributes the song to William Swords, an actor at the Haymarket Theatre in London. As such, it is likely the oldest bingo song that you will ever come across.
The Bingo Players
What's better than a song about bingo? A band named after our favourite game. The Bingo Players were a Dutch dance and electro-house group that was founded in 2006 by the DJ and producer Maarten Hoogstraten and Paul Bäumer. Over the years, they released a number of hits, the most successful of which was Get Up (Rattle) in 2013. The song climbed to number one on the UK's Official Singles Chart and made it into the top ten in Australia, Belgium, Denmark, and France.
Other Bingo Inspired Bands
Once you start looking into it, there are a surprisingly large number of groups that have named themselves after the iconic game. In fact, there are at least three bands called "Bingo". The first is a group from Moscow, the second is a Flemish band, and the third is a band from the home of gambling, Las Vegas. Those who like early 90s dance music may also remember the Bingoboys, a dance music trio from Vienna.
Comedic Bingo Songs
Bingo is all about having a laugh with friends, so it is no surprise that a number of comedy bingo songs have been released over the years. Songs such as Ricky Tomlinson's The Bingo Song, Gary Desmond's They Just Like The Bingo, and Bannock Boy's The Bingo Dabber are sure to make you smile.
Bingo Inspired Albums
There are a number of albums named after the game, but the most famous of them is probably Bingo by The Whispers. It was released in 1974, and the album took its name from its fifth track, a fantastic example of 70s dance music.
There you go; if you are ever stuck wondering what music to put on while you enjoy a few games of online bingo, you should now have plenty of ideas.