UKGC Seeks to Raise Awareness of Gambling Blocking Tools
Published:

February 23, 2021

Author:

Mike Bennett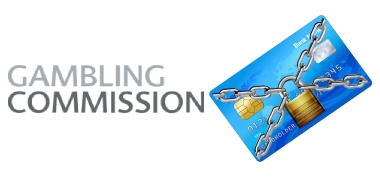 The United Kingdom Gambling Commission (UKGC) is launching a new awareness campaign that aims to increase public knowledge of gambling blocking tools.
The new campaign is the latest strategy as part of the commission's efforts to protect players. It is aimed at the general public and the regulator hopes to increase awareness of tools that give players the ability to completely block themselves from gambling websites.
As part of the UKGC's "Money and Rights" services, players in the UK can access information about how they have the right to opt out of the gambling businesses, both of their own free will and with the aid of a number of tools that are designed to make it harder for vulnerable people to access gambling websites.
In the guide, the Commission provides players with information about organizations that offer blocking services, such as Barclays, HSBC, RBS, Santander, Lloyds, TSB, Halifax, Bank of Scotland, and MBNA.
The UKGC has also contacted Starling and Monzo, both of which provide services that allow customers to block gambling services completely. The move came after Monzo called upon the UK government to make it a requirement for banks to offer customers gambling control tools.
Monzo has collaborated with TrueLayer to safeguard customers against harmful and problem gambling. While most UK banks do provide tools to help customers, there are still some that do not, leaving the most vulnerable players exposed.
With the review of the Gambling Act 2005 approaching and the UKGC under increasing pressure to offer players more protection, the regulator is now eager to show that it is truly concerned with players' welfare.
In July 2020, the gambling charity GambleAware released a report stating that 28 million UK residents do not have access to a gambling blocking feature, and it is hoped that the new campaign will address that and improve upon it.